Have you bought or collected many blu-ray disc movies? Since blu-ray offer us better visual enjoyment, many users choose to purchase latest blu-ray movies. Now, you may be wondering how you can get those movies from Blu-ray to iTunes to sync with your iOS device, like new iPad, iPhone 5S/5C/5/4S, or Apple TV. Apple does not create software to allow you to copy Blu-ray into iTunes directly, you need another third-party app to rip Blu-rays to iTunes supported video format on your Mac or Windows computer.
Today we are going to take a look at using Blu-ray to iTunes Ripper for Mac or Windows to handle this job. It is a lean and incredibly versatile Blu-ray ripping tool that can remove copy protection on a Blu-ray and rips Blu-rays to iTunes best format, it also supports DVD Ripping. These rips can then be stored to create backups of your media, played on media center, burnt to disc later or even exported as iTunes device ready file in one click.
It is very easy to rip blu-ray to itunes on Mac or Windows, let's take a look at the tutorial below for a better idea of how to rip Blu-ray to iTunes on Mac using Blu-ray Ripper. Read on to see the way to do just that.
Step 1: Import Blu-ray disc
Once you've launched the program, get the Blu-ray and insert it into your computer. Click "load Blu-ray" icon on the main menu to open Blu-ray, or drag-and-drop Blu-ray files into program window.
Here you will see a thumbnail of the contents of Blu-ray in the left pane with relative informations such as file name, file size, audio/video property, subtitle.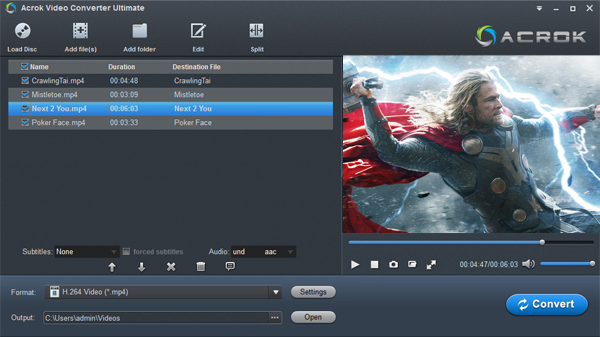 Step 2: Configure output settings
iTunes supports QuickTime and MPEG-4 movie files that end in ".mov", ".m4v", or ".mp4" file extension, so you can choose MOV or MP4 format, they are widely used.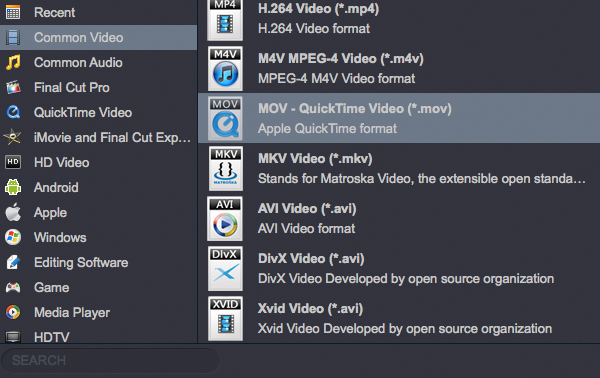 There are an array of tweaking options can be manually handled. You can make changes at this point such as video codec, aspect ratio or video size.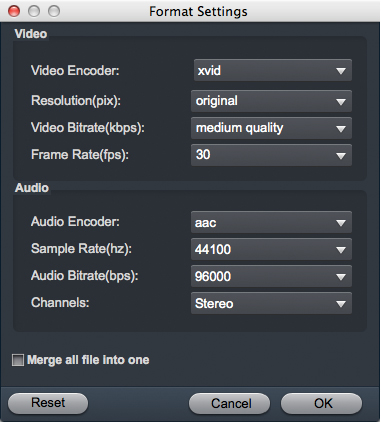 You may directly choose the ready device (iPhone, iPad, iPod, Apple TV) in the presets list to the left, and this Blu-ray to iTunes tool will automatically simplify the process of choose the output settings.
Step 3: Blu-ray Conversion
Now we are ready for the ripping. Click the "Start" button at the bottom-right of the screen to begin the Blu-ray to iTunes ripping process. A progress bar will display how far along you are in the process, and when the conversion is complete you will see the succeeded status displayed.
Typical ripping time may be around a few minutes, but will vary depending on your hardware of computer, output parameters you set, and size of the disc.
Step 4: Copy ripped movies from Blu-ray to iTunes
All that remains is to start iTunes. Choose File -> Add to Library and then select the file or folder you want to add, or drag the files into the appropriate icon. iTunes will automatically add it to your library. And then you can sync the converted videos to your portable devices like tablets or smartphone, or you can use them as you want, there are no limitations now. Just take a free try, hope it can help you.