By
admin
If you are a video game enthusiast, you must have heard about or owned the Sony PlayStation 4 (PS4). The Sony PS4 is currently the best game console in the market, featuring with stunning hardware performance and the DUALSHOCK controller.You can even directly share your epic triumphs game experience with your friends by simply press the "Share" button. Moreover, one of the most headline-grabbing features of the PS4 is that it supports 4K movie streaming! With the HDMI 2.0 cable connected, you can play 4K movie with PS4 and enjoy it on 4K TV, or big screen TV! Amazing, isn't it?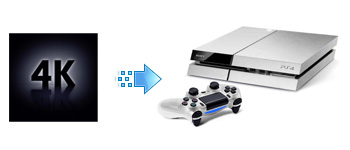 However, saying the PS4 4K streaming, not all 4K videos are accepted by the PS4. Currently, most 4K movies are recorded in MXF/RAW/XAVC/XAVC-S format, while PS4 supports .mp4 files best. That means, although you can play 4K movie with PlayStation 4 (PS4), there're not many 4K MP4 video source available for you. What a pity!
Luckily, now we've got this problem fixed! You know what, hdformatconverter.com has specially developed a new app called PS4 4K Video Converter that can perfectly convert any 4K video to PS4 accepted MP4 format with 100% the original 4K video quality kept. With its help, playing 4K movie with PS4 will be so much easier. If you want to enjoy the 4K movies on PS4, please follow the guide below:
Preparation: Before the conversion, you need to download, install and run the PS4 4K streaming assistant video converter first.
How to convert 4K video via PS4 4K Video Converter?
Step 1: Add 4K movies to the converter
First off, get the source 4K movies ready, select them, and then drag and drop them onto the main panel of the program. You can also click the "Add Files" button to finish the files loading. Batch importing and multitasking are available.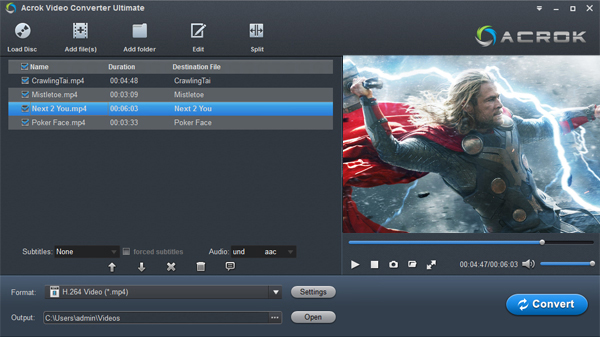 2: Pick out PS4 accepted output video format
To play 4K movie with PS4, you need to follow "Output Foramt" > "Device" > "Game" >  "PS3" to set the output format.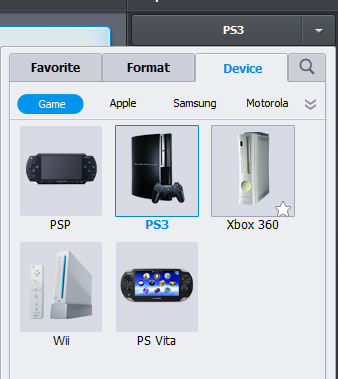 You can click "Settings" to set the output video size.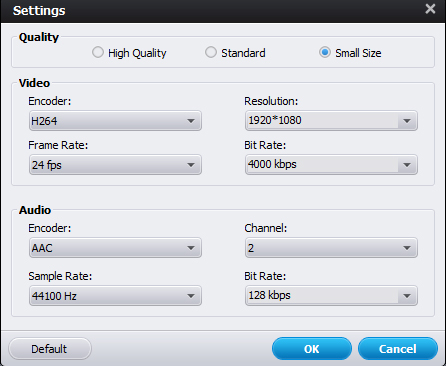 4: Enjoy PS4 4K streaming
After all the settings, you can preview the final result of movie. If you are happy with the effect, you can then press the big "Convert" button on the lower right to launch the conversion. Wait a moment, and then the conversion will be done flawlessly.
After conversion, click "Open Folder" button to locate the converted video files. You can play 4K movies on PlayStatin 4 (PS4) now.