By
admin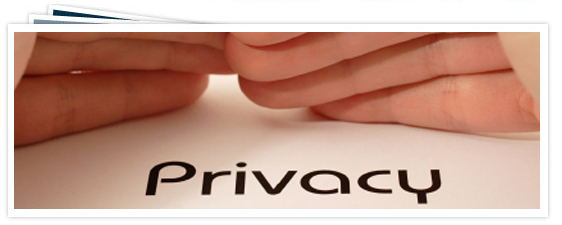 HDFormatConverter Technology, Inc. has created this Privacy Policy Statement in order to inform you of our commitment to privacy and to describe our policies for the collection, use, and disclosure of personal information that may be collected by Hdformatconverter.com when you visit our websites.
How we protect customer's information?
Hdformatconverter.com takes administrative, technical and physical measures to prevent customer's information from loss, misuse and theft, along with an authorized access, disclosure, alteration and destruction.
Hdformatconverter.com uses secure server hosted by RegNow, PayPal and other 3rd party credit card processors which encrypt all the customer's personal information containing name, address, credit card number, credit expiration date, etc. before it is sent to us. And your credit card information is only used for online transition.
RegNow
RegNow, in existence since 1994, is a valuable service that was created to provide software and shareware authors the most convenient means possible of selling their products online. Today RegNow is one of the most advanced and fastest growing online software processors on the web.
Cookies and other technologies
Using "Cookies" is mainly to better understand what services are valuable to our customers. A "Cookie" is a small text tile contains a string of characters that is sent to your computer when you open a website.
The cookies and other technologies are used to study traffic patterns on our website, and to customize your experience and provide better support and services to you.
Policy Changes
Hdformatconverter.com reserves the right to modify this Privacy Policy. Please review the Customer Privacy Policy carefully. If any change of the Privacy Policy, we will let you know in this Privacy Policy page and other places we deem appreciate.
Contact Information
If you have any question or suggestion regarding our Privacy Policy, please feel free to contact us at: support@hdformatconverter.com